MAD Social Celebrates 4 Years With A New Menu!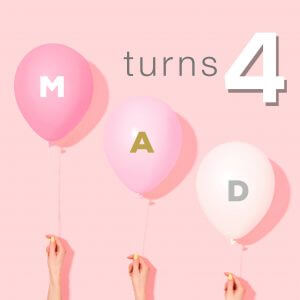 In honor of MAD Social celebrating 4 years, we thought it would be a good idea to unveil a new menu with a fresh spin on the new-American fare and classic favorites. We won't be unveiling our new menu until Wednesday, February 12th, but we can tell you it's going to be a good one. No matter which of our restaurants you visit, you'll be welcomed with the best of service, good food, drinks, and a great atmosphere.
Stay tuned to the MAD Social website and Facebook page, for the new menu, we know you'll love it. Make your reservations by giving us a call at 312.243.2097 or online today!