New Trivia Nights added at Bar Cargo, Broken English
Broken English Taco Pub in Lincoln Park recently partnered with Whaddayaknow trivia in establishing a Wednesday night trivia program that has quickly become a favorite with Taco Pub patrons. The program runs every Wednesday from 7pm-9pm at the Lincoln Park location at the corner of Sheffield Ave. and Lincoln Ave. Trivia is free to play and gift card prizes are awarded each week.
Bar Cargo has also gotten in on the trivia trend and will be introducing their own program with Whaddayaknow beginning this Thursday, February 16th. Bar Cargo trivia will run every Thursday from 7pm-9pm in the heated, enclosed beer garden. Guests are encouraged to come early for the $5 happy hour deal from 4pm-6pm to get warmed up. Trivia is free to play, and gift cards will be awarded to the top 3 teams.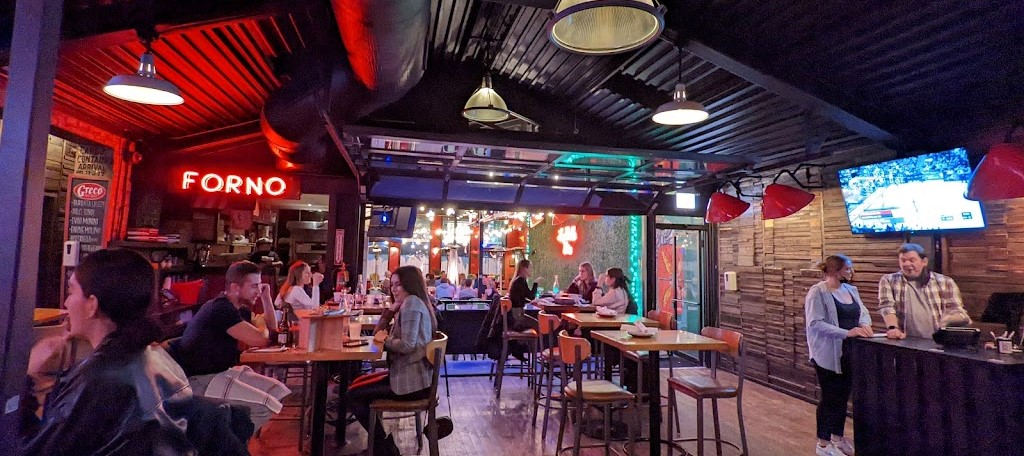 Also new to the lineup is Music Bingo at Broken English Taco Pub in Old Town. This program with the Whaddayaknow team kicks off this Sunday, February 19th and will run every Sunday from 3pm-5pm. Guests are encouraged to come early for bottomless mango mimosas — which are offered every weekend from 12pm-3pm for $15/person — and then stick around for music bingo for the full Sunday Funday experience.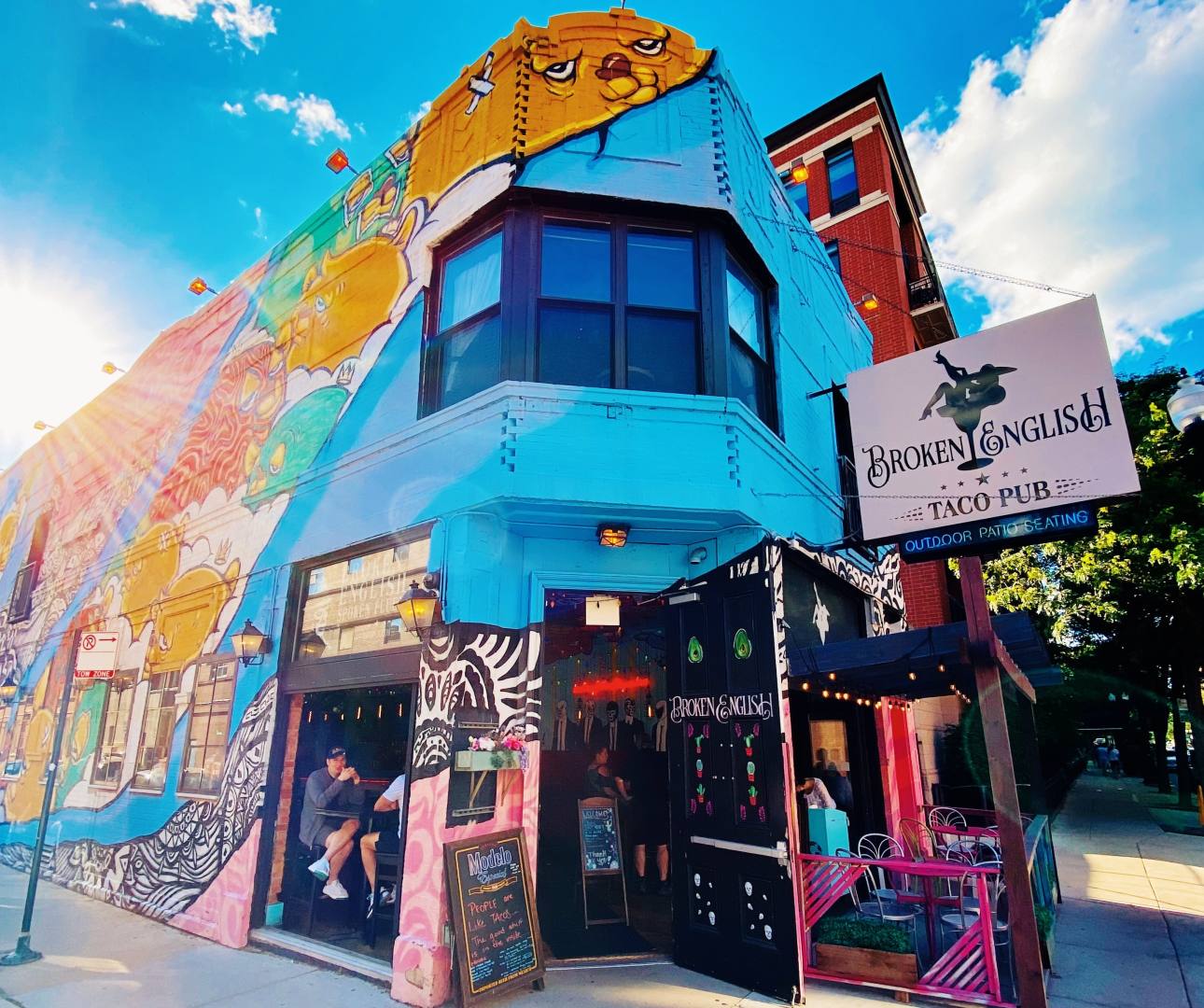 BROKEN ENGLISH TACO PUB – LINCOLN PARK
2576 N Lincoln Ave | Chicago, IL | 60614 | tacopub.com | reservations
BAR CARGO ROMAN PIZZA
605 N Wells St | Chicago, IL | 60654 | barcargo.com | reservations
BROKEN ENGLISH TACO PUB – OLD TOWN
1400 N Wells St | Chicago, IL | 60610 | tacopub.com | reservations